The wedding invites are on the way
The invites are on their way….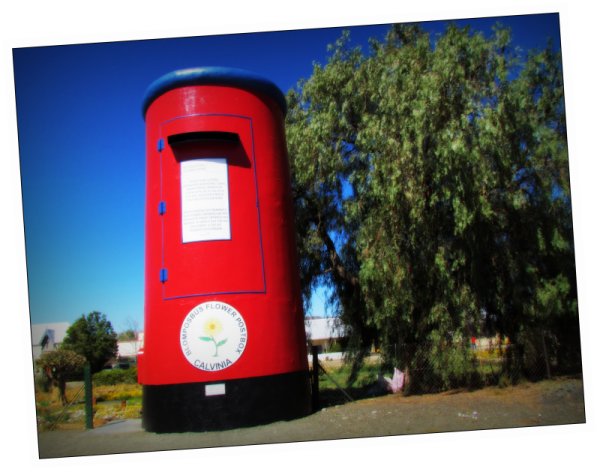 We apologise for not having your invites in your post boxes just yet. In between changing jobs, painting the house and planning an awesome wedding, we are running a little late.
To ease your planning for the new year, here are some details on our wedding to wet your appetite.
The wedding celebration will be held
at
Forum Homini and Roots Restaurant,
Kromdraai, Gauteng, South Africa
on
Saturday 8 February
Please plan to arrive at
15:00 for 15:30
Please RSVP to
wedding@welcometo.co.za or
Izette 072 539 3783 or
Brendan 083 633 7634
Please dress formally
Cash Bar available once the wine runs out.
If you are looking for accommodation ideas visit this page.
Need gift ideas?